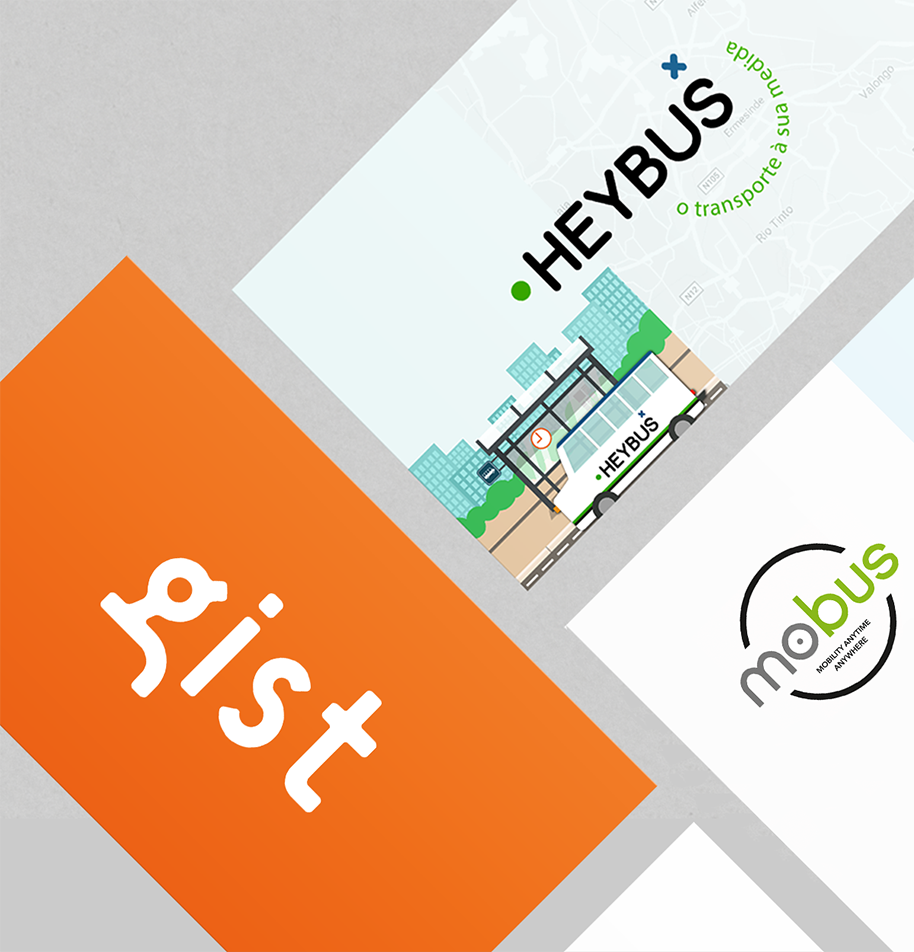 Operating in two major areas of development at national level, OPT is a pioneer in Portugal in the development of R&D projects in the field of operational planning for public transport, developing advanced computer solutions for the management and optimization of transport systems.
With its Decision support system for public transport planning, with crew and vehicles rostering, OPT also carries out redefinition work of supply and evaluation of planning solutions, simulations of solutions with parameterization changes and impact studies of changes in labor rules.
These solutions also include all the necessary components for the management and operation of our product Heybus – Technology platform for flexible passenger transport (TPF). A more inclusive mobility system in the territories, offering the resident population, especially in low density areas, an alternative to individual transport, with increased coverage of public transport service.
In recent years, Public Information in Public Transport has gained more prominence, having been identified as a decisive factor in the attitude of citizens regarding their choice about mobility.
The quality of public information directly influences the perception and experience of the final customer, consequently acting on his satisfaction with the services available.
Thus, five major strategic goals of Public Information can be identified
Promote the service
Motivate for the use of the service
Support the decision, with information about the available offer
Improve customer satisfaction
Promote a change in behavior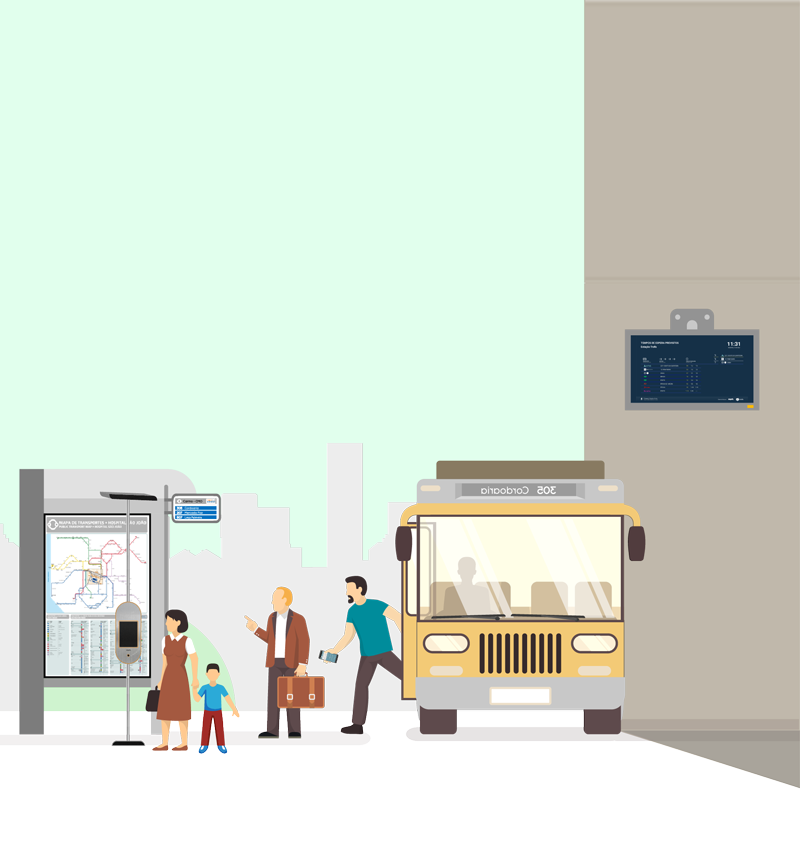 Our team has been developed advisory projects in mobility and transport in order to find solutions to support decision making, aligned with the new trends of sustainability, based on the European Union Guidelines and compliance with the goals of the Paris Climate Agreement.
We work not only for final solution construction, but also for the generation of a dynamic planning, implementation, control, monitoring and changing urban mobility.
Sustainable mobility plays a decisive role in cities planning and also in social and territorial cohesion. Providing technological tools makes it possible to have reliable solutions more adapted to the reality and to the needs of demand niches.