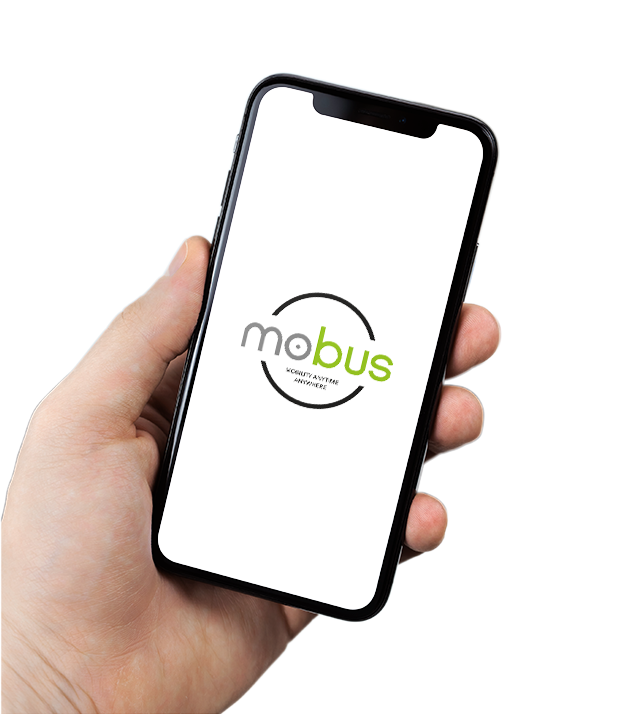 DRT Platform exclusive to the Barraqueiro Group
Developed for the companies of the Barraqueiro Group, the service presents itself as the most efficient mobility solution for low density areas. It assures occasional connections, according to the punctual needs of its clients, bringing them closer to the most important places in their cities.
Mobus will bring people together, making their lives easier and more comfortable.
Mobus is available anytime, anywhere .
Make a Call or use the mobile App.
Indicate the time and step that suits you best and your transportation is guaranteed.
Be at the chosen place, at the indicated time.