 OPT was founded in 1992. It was one of the earliest spin-offs of the Faculty of Engineering of the U. Porto. The first project was a software development for operational management for public transport.
Since then, many R&D projects adapted to the needs of the Public transport sector have been launched like Innovative IT solutions and mobility studies that contributed to the increase of efficiency of its customers operations.
For almost three decades OPT has been dedicated exclusively to the mobility and transport sector, a factor that distinguishes us in the market, allowing us to act first upstream in the planning and often downstream in the implementation of solutions, enjoying a privileged cycle observation.
Operating in two major areas of software development, OPT was a pioneer in Portugal both in the development of R&D projects in the field of operational planning of public transport, developing advanced computer solutions for the management and optimization of transport systems, as well as in the automatic generation of public transport information.
More recently OPT created a mobility project office to develop advanced studies about transport planning and sustainable mobility planning following the most recent guidelines of the European Union mobility policy, so that citizens have access to services that provide them a better quality of life, adapting the planning to the new environmental and urban design concepts.
The head office near Avenida dos Combatentes da Grande Guerra consists of a large open space with plenty of natural light, with a modern and attractive decoration, able to promote teamwork and cooperation between colleagues, in a pleasurable and cozy environment.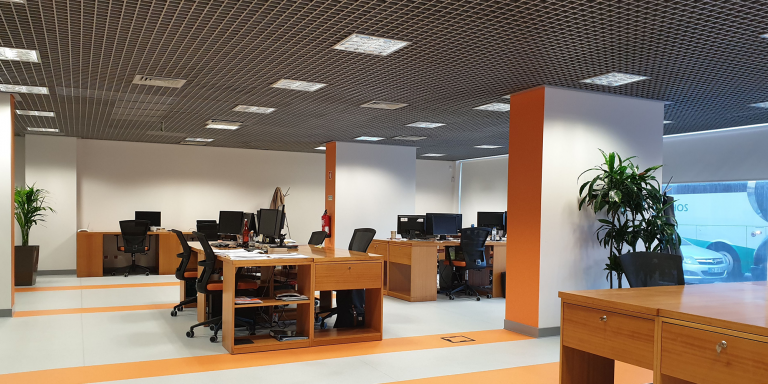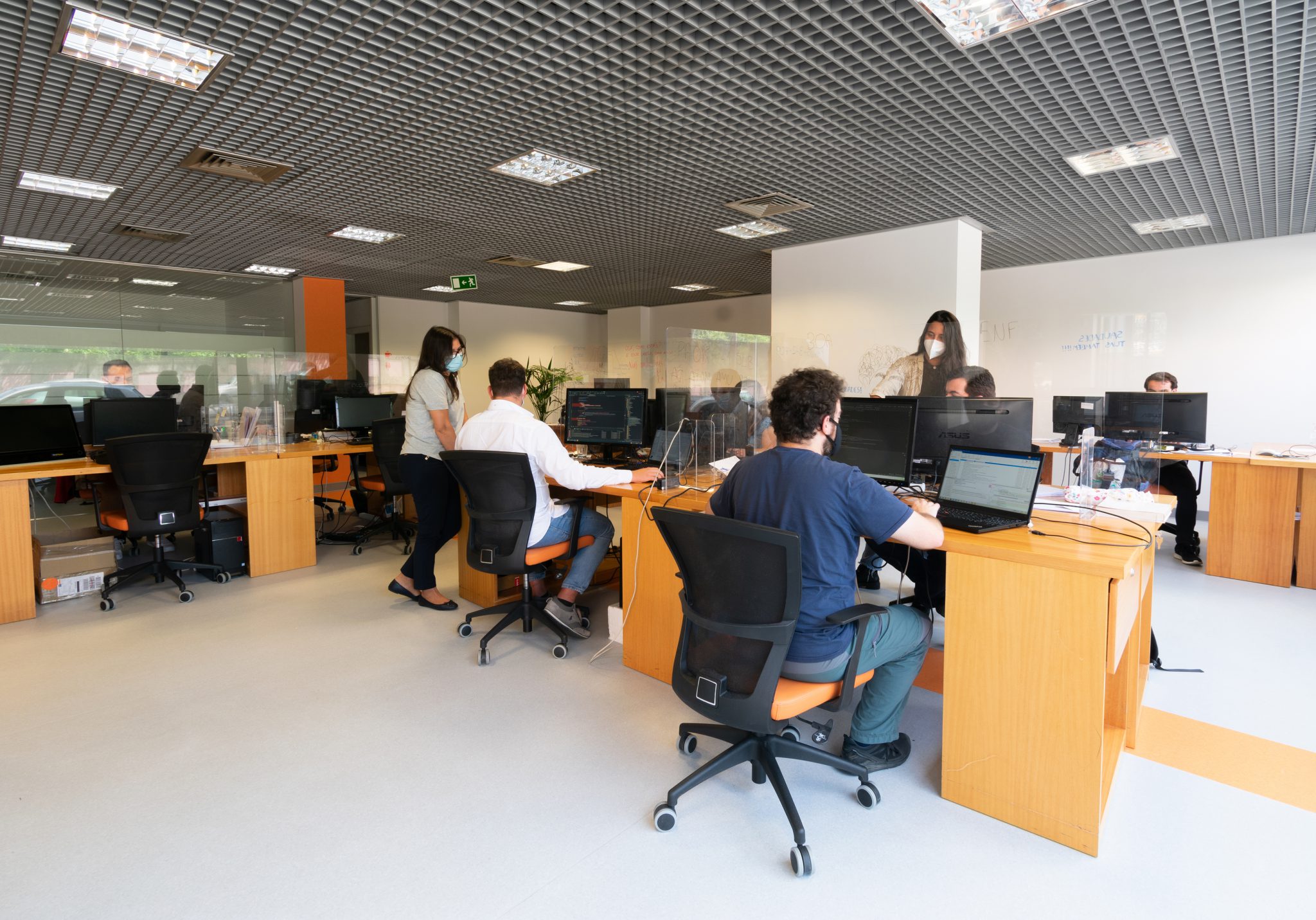 QUALITY AND CERTIFICATIONS
Os objectivos da OPT ao nível do negócio e qualidade dos seus produtos são de forte crescimento, com o intuito de manter a liderança ao nível nacional, visando-se a diversificação no tocante aos mercados. Investindo continuamente na Inovação, é reconhecido o seu trabalho de Qualidade na componente de investigação e desenvolvimento tecnológico que sempre tem mantido, e por isso é aceite na Microsoft Partner e adquiriu a certificação para os referenciais ISO 9001 e NP4457 IDI em Dezembro de 2010. Dada a sua relação com a Faculdade de Engenharia do Porto, foi também reconhecida como uma empresa Spin-off da Universidade do Porto.
A OPT estabeleceu uma Política da Qualidade e Inovação, que evidencia o comprometimento da Direção Técnica e Administração na implementação dos requisitos do Sistema de Gestão da Qualidade e Investigação, Desenvolvimento e Inovação decorrentes das normas NP EN ISO 9001 e NP 4457. Ver Certificados
A atividade da OPT desenvolve-se num ambiente de melhoria contínua, que envolve colaboradores, fornecedores, clientes e parceiros como parte integrante da organização e assume também uma política de inovação, que é devidamente formalizada, cuja missão consiste em manter a solução base atualizada e competitiva, nomeadamente através da introdução regular de novas funcionalidades e aumento da adequabilidade às necessidades das empresas clientes. A empresa analisa com regularidade as novas plataformas tecnológicas que vão surgindo, mas coloca algumas restrições a alterações profundas a esse nível, como forma de assegurar a fiabilidade e estabilidade das soluções instaladas e não comprometer o ritmo de desenvolvimento de novas funcionalidades para o seu produto base.
Innovation, research and development
The quality of the work developed by OPT crosses all its solutions in line with current competitive market, in continuous evolution, also promoting innovation and national technological research.
OPT works closely with universities like the Faculty of Engineering of Porto through its two Institutes: INEGI and INESCTEC, but also with Aveiro University. Those links ensured the participation in a continuous updating process through new trends in mobility and transport. In conjunction with teachers, researchers and students have been carried several R&D projects. Several Bachelor, Master and PhD thesis in the mobility and transports area were developed in OPT, opening the possibility to receive students from these Institutions as collaborators.
10 July 2023
Integração em equipa de desenvolvimento ligada à área de disponibilização de informação sobre transportes. Requisitos: Formação...