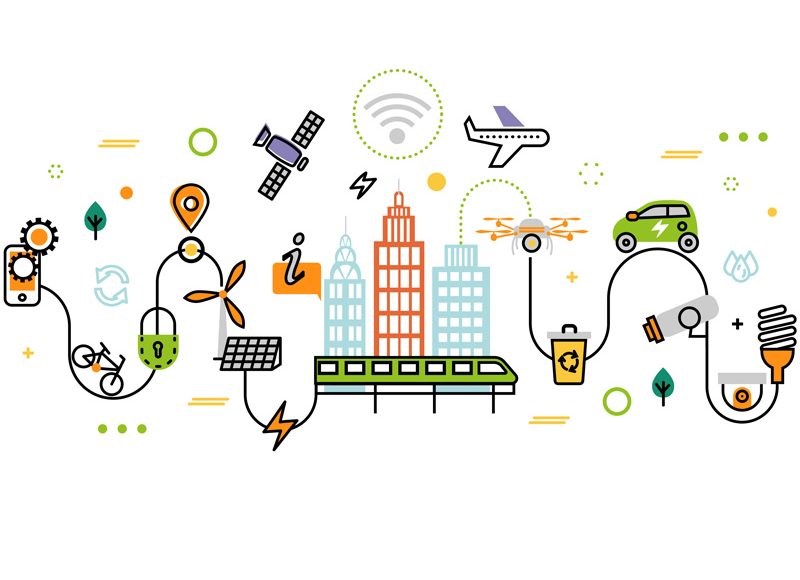 Sustainable Urban Mobility Plans
The SUMP 2.0 aims to establish a strategy for sustainable mobility and will be an essential tool for planning the actions to be implemented in the territory along with other strategic documents like the Municipal Director Plans. The active participation of the population, the use of technologies, the improvement of the citizen's quality of life and the valorization of public urban space, in line with health concerns and oriented towards solving environmental problems, are some of the new Guidelines. These plans include follow-up tools that will strengthen the municipality's ability to monitor the actions. 
What sets us apart is that we belong to a consortium that brings together companies and technicians linked to Urban Planning, Traffic Engineering, C-ITS Systems, and the creation of R&D solutions in mobility and transport, together we have developed our own distinctive methodology.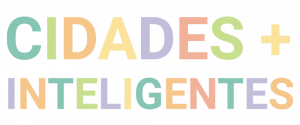 Develop the SUMP 2.0 within your municipality, incorporating an external partnership that promotes the construction of a constantly updated document, involving the existing systems and the municipality's technical team in the achievement of sustainable development goals!